The essence of the philosophy of Digital Declutter is that digital technology and services aren't inherently evil, but a bulk of them have been engineered to be addictive. They aren't really free because we pay for them with our time—the time we could have used doing something else, perhaps something more meaningful. This leads to the question: what all can we do with the free time?
Growing up, I didn't have internet at my place until I was in college, and most of my school years were spent without a computer. We had landlines instead of mobile phones, so definitely I wasn't texting all the time. I'm a 90s kid, but since I grew up in a lower-middle class family, having a computer was pretty expensive, and hence wasn't a priority in my family.
That left me with plenty of free time after school and studies. Interestingly, none of the kids in my neighbourhood had a computer or a mobile phone, so our schedules were always the same. School was over at 4 o'clock, and nobody had anything better to do in the afternoon than to come out and play. Most of my childhood days were spent playing cricket, taking long evening walks and bike trips, practising painting, and reading books. (Being honest, I struggled to read books, but I tried nonetheless.) Life was fun, and I had nothing to complain.
Now that I look back and think about those days, I was unknowingly engaged in all sorts of activities that are essential to live deliberately. I consider three most important practises to live deliberately and enjoy life to the fullest: practising solitude, planning leisure, increasing real world interactions. I still try to practice them as much as possible.
Practising Solitude
I went to visit Bhutan in 2017. My guide was a man of many talents. Apart from a travel guide, he was a carpenter, worked in a temple, and was also a closet philosopher. I remember having memorable chats with him during our treks. He was a practising Buddhist. He shared the importance of the 'practice of contemplation' with me.
Meditation is when you sit with yourself and don't think of anything else—when you let your mind go blank. Contemplation, on the other hand, is when you sit with yourself and think deeply—about yourself, your thoughts, your actions, about the world, and about the work that you are doing. Contemplation helps you make sense of everything, take a step back, and look at everything holistically.
As a kid, I enjoyed taking long walks in the evening. I'm sure as a teenager you had a tonne of problems in your life that you didn't know how to deal with. All of us have been there. My evening walks gave me the opportunity to contemplate, to think about things, to form opinions, and make plans to deal with whatever was happening.
I didn't have a mobile phone, so I had little chance of getting distracted. I went to the local stadium to watch the sunset. I stayed until dusk. It was both a soothing and an amazing experience. Apart from my long walks, I also did a lot of my thinking through journaling. I asked questions, answered them, wrote down my viewpoints, and countered them—all in solitude. As adults, our problems have only gotten bigger and far more complex, but unfortunately, we don't have enough solitude to contemplate.
Contemplation, like meditation, needs solitude. It cannot be practised in any other form. You have to take time off to be with yourself. Solitude is important to develop a worldview.
We are constantly listening to others—their ideas, their suggestions, they opinions. Solitude gives us the opportunity to listen to ourselves. It is important for the brain to process all that information it is being bombarded with—to organise and arrange it, make connections, tweak some, delete some, and store all of them in a digestible format so that they can fit into the whole array of information already in the brain, and so that they can be retrieved whenever needed. This practice dissipates confusion and promotes clear thinking.
Learn to be with yourself. Be in the company of your thoughts. Practice solitude. You'll become more self-aware, more mindful, and less confused.
Planning Leisure
Aristotle had said that high quality leisure is essential to a life well lived. Just to point it out, binging on Netflix while downing wine isn't high quality leisure. Playing badminton, doing pottery, or playing an instrument are.
As a kid, like all the other kids in my neighbourhood, I went to art school. I was an okay student there—not the best, but not the worst either. But to be honest, I really learned to draw only after I graduated from art school. I liked to draw in my free time. Since I had no exam to give or a teacher to please, I could experiment, fail, and learn. I immensely enjoyed it.
I used to do one or two paintings a week, and try to learn something new every time. At one point I was fascinated with glass painting. I remember trying water colours as well. But my all time favourite remained pencil sketches. I picked up digital painting much later.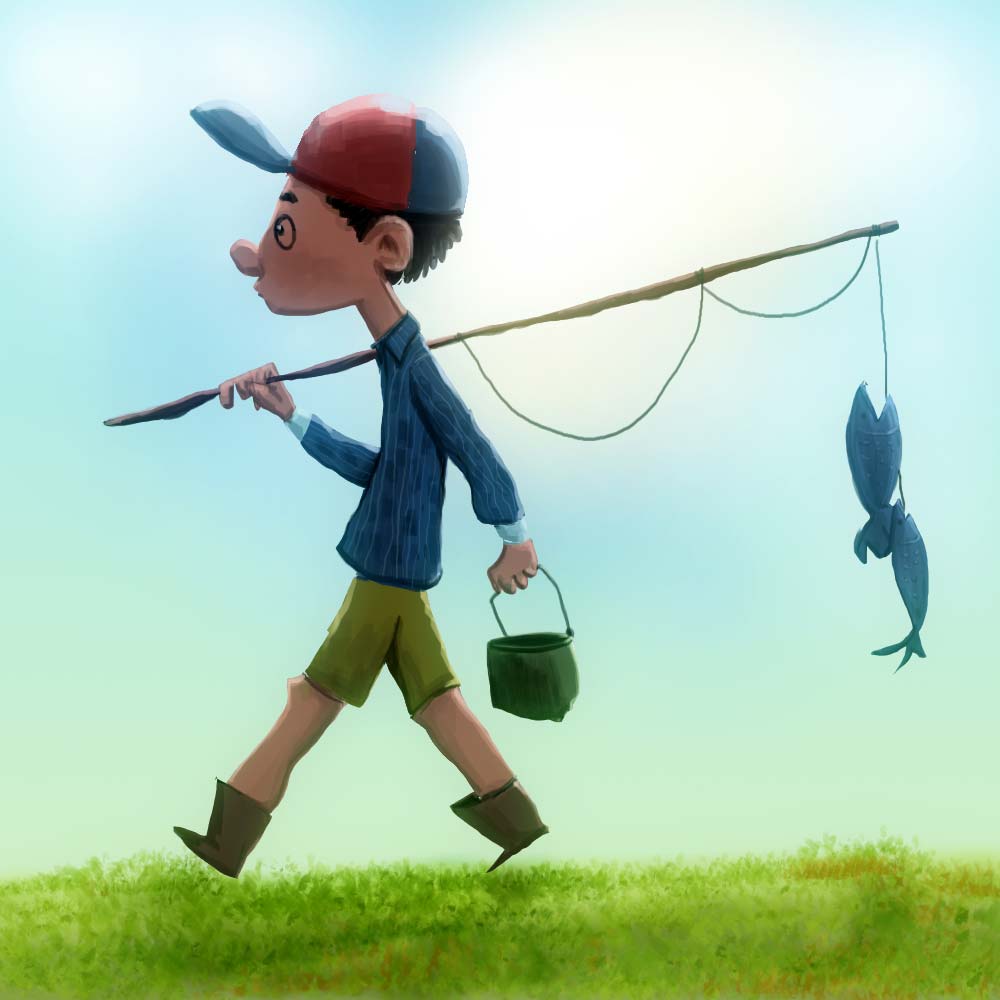 I'm sure you have done similar activities as a kid—played the piano or took dance lessons. You should know that unlike playing video games, playing an instrument is hard work. It requires a lot of cognitive effort. There's a stark difference between low quality distractions—such as scrolling an Instagram feed, and high quality leisure—such as learning to play the violin.
As you know, a cognitively demanding activity makes the brain work. A high quality leisure also makes the brain work, but on something else. Most of the time, you brain doesn't require a break—it gets plenty of rest when you sleep. It simply requires variety. It needs challenges, only a different kind. Having a cognitively demanding hobby allows your brain to draw analogies, make connections between unconnected topics, and eventually make you more creative.
As kids, we all played sports or learned something else apart from studies. As adults, we should learn to pick up new things as well. I love to do cooking and experiment with recipes as part of my planned leisure. My girlfriend does gardening and embroidery as part of her planned leisure.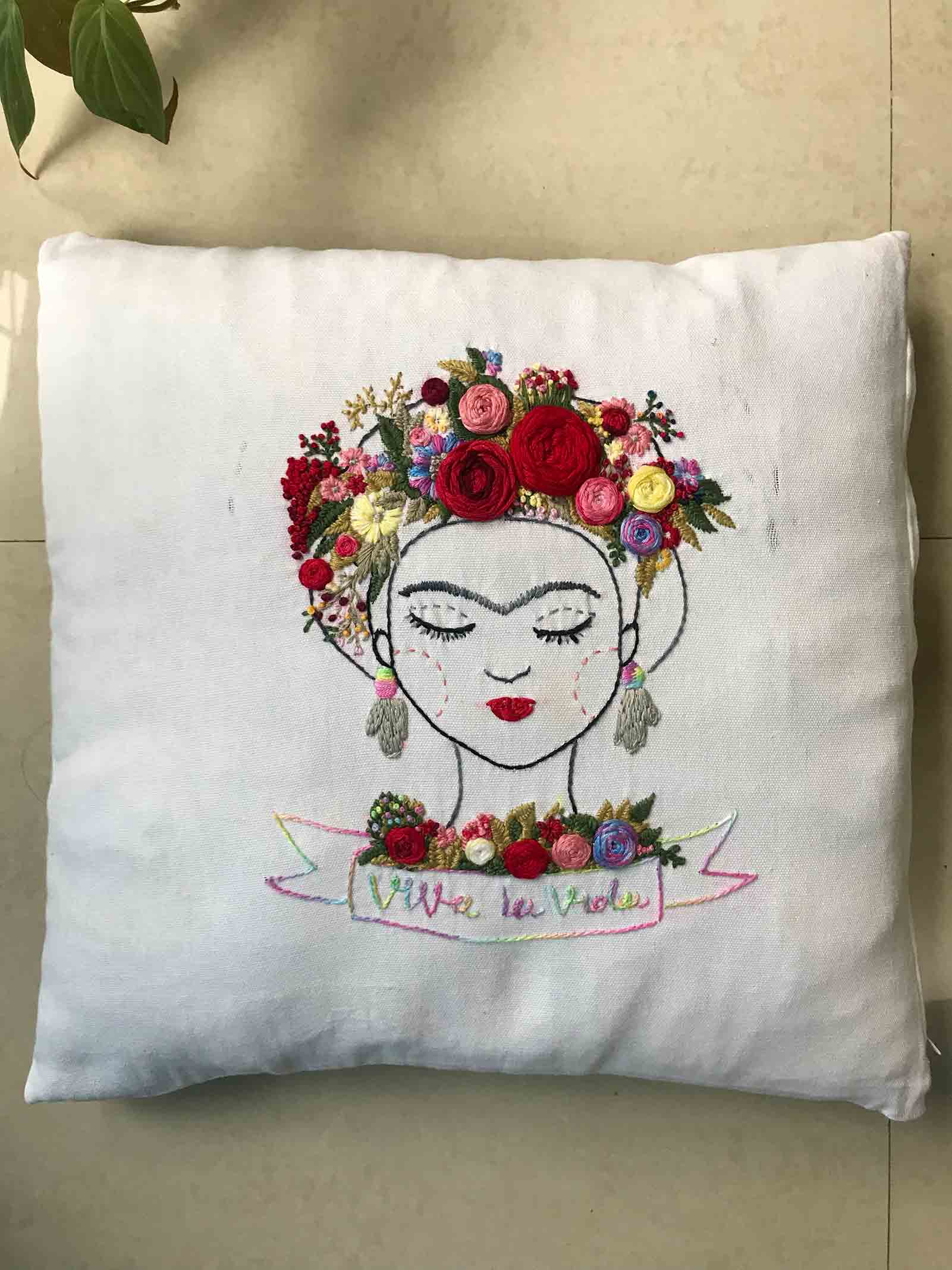 There's a reason it's called planned leisure, and not just leisure. Because without planning, there's a good chance you will default to the easiest form of leisure—social media, video games, or Netflix.
You can pick up any activity you want. You don't need to be good at it. You just gotta enjoy it, and this hobby needs to give you plenty of opportunity to grow. A couple of years back I had a flatmate who loved playing tennis. He was very poor at it, but still had a lot of passion to learn. He put in a lot of effort every week, and no matter how he played, he loved and enjoyed what he did.
I'm an amateur guitar player. I'm not very good at it, but still I enjoy the process. I'm sure I'll get better with time. Even if I don't, it's okay. "A life well-lived requires activities that serve no other purpose than the satisfaction the activity generates itself," said Aristotle. So, if you love doing something challenging, do it just for the sake of the satisfaction it brings you, nothing else.
Do something with your hands. Make a furniture, do some pottery. Assign yourself free time activities that are cognitively challenging, and make sure you don't sleepwalk into low quality distractions.
Increasing Real World Interactions
I'm shy by nature. I cannot engage in smalltalk, and I don't usually prefer crowded places unless I'm with my friends. Among my friends, I'm the most extroverted person, but in the company of strangers, I struggle a lot.
Over the years, I have realised that I struggle only with smalltalk—when there's no fixed agenda. But whenever there's a topic of discussion, I'm as extroverted as they come. This is the case with almost all introverts. They like to talk; they just don't like to smalltalk.
After I realised this, I started attending small meetup groups on variety of topics, and fell in love with the experience. Book clubs and other offline communities are all in my forte because the agenda is preset—there's a shared goal (in board gaming clubs) or a shared topic of discussion (in books and movie clubs).
Back in 2014, I had designed and built a board game as part of a class project. During the process of research, I got fascinated by the idea of playing boardgames. Later, I became a regular at local board gaming meetups, and eventually started inviting friends over at my place to have dinner and play games. Given that I love to cook, it definitely helped a lot. It was the amount of fun that just cannot be had in online communities.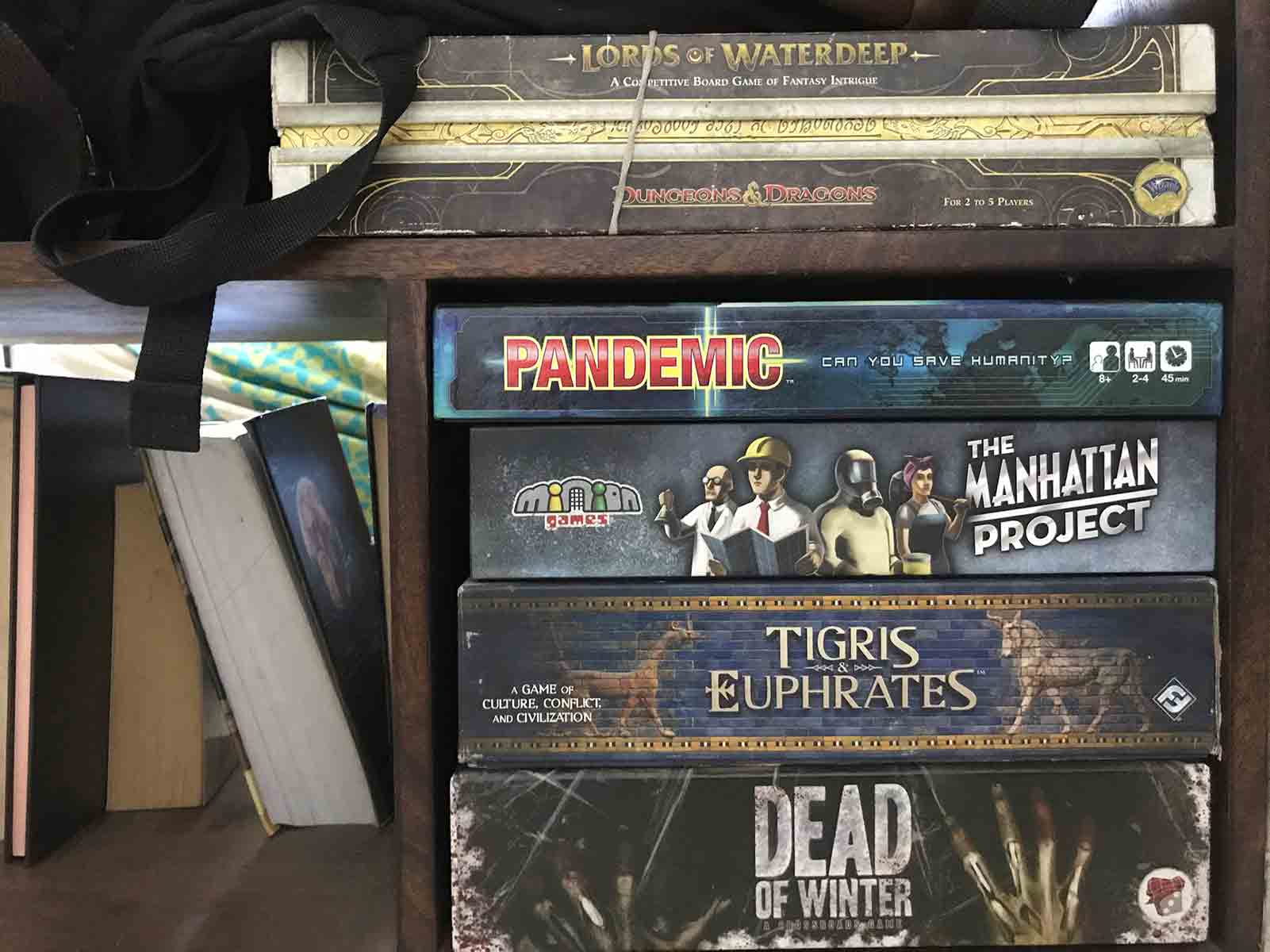 As a kid, we had a small group of friends who often engaged in heated debates and discussions around religion, politics, science, and life. If you attend a local debate club, or if you ever find yourself in Kolkata and see a group of adults discussing football and politics in a tea stall, you'll instantly know how different it is from online discussion forums. The sensory richness of an offline community which promotes real world encounters is such that a Subreddit, or a Facebook Group, or a BoardGameGeek community simply cannot provide.
When I was studying design, I was heavily into street photography, which gave me multiple opportunities to engage with strangers. Like many, I'm a huge fan of Humans of New York by Brandon Stanton, where he interacts with strangers, learns about their experiences, takes their photos, and publishes these beautiful photo stories. I tried to emulate him on an extremely tiny scale. It was kind of bittersweet. There were many awkward moments, but there were nicer experiences as well.
If you do it in person, you'll realise that talking to a stranger is far richer than interacting with a stranger over chat or comments. It's intimidating, especially when you have to explain why you want to take their photo, why do you engage in this silly hobby of photography, and why will they tell you their story. But when somebody gets you, lets you take their picture, and agrees to talk to you, it's all worth it in the end. No online interaction can ever match that.
In a board gaming session, there will be laughters, disappointments, and master-level social chess matches among friends, acquaintances, and strangers—all in the confines of a game. Players subconsciously study their opponent's body language in search of clues about their strategy, and try to project themselves into the mind of the opponent to understand what they might be plotting in their next move. This play of complex emotions just isn't possible in an online gaming session. The sting of defeat is all the more real when the victor is sitting right in front of you. We need to feel these emotions to feel alive, sometimes even to be alive.
Join an interest club, or start one. Invite your friends for a boardgaming session at your place. Go on a trek with a group of strangers—I can promise you, the quality and richness of real world interactions is unbeatable.